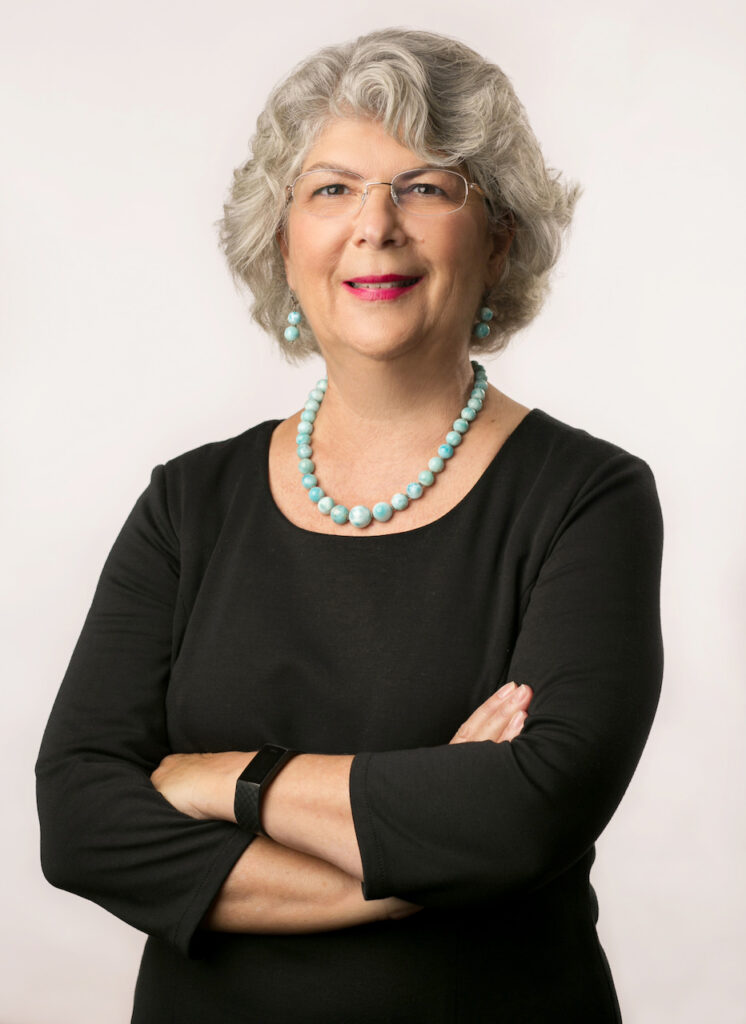 Lisa sees Healing Politics as the culmination of a career that was grounded in clinical care and education before expanding to policy and advocacy. Lisa practiced clinically for 20 years as a nurse and midwife and held faculty positions in schools of nursing and medicine before shifting to health policy work. She spent 11 years at the American College of Nurse-Midwives, where she was Director of Professional Services, and held policy positions at the American Nurses Association and Centering Healthcare Institute. She has spoken and written widely on healthcare policy and advocacy and, for 10 years prior to co-founding Healing Politics, taught health policy at Yale School of Nursing.
Education: BSN University of Texas Health Science Center at San Antonio; MSN Yale University School of Nursing; DrPH Columbia University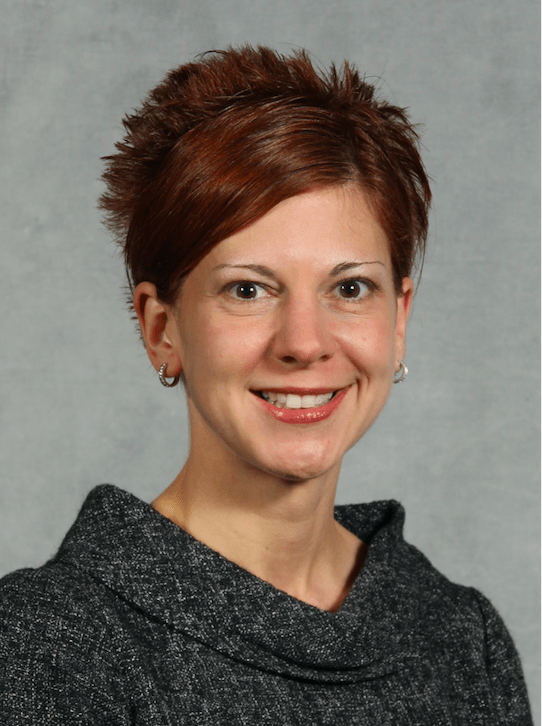 Kimberly brings to Healing Politics her belief that nurses can change the world and her passion for helping them do that. Kimberly is a former cost and budget accountant and current certified registered nurse anesthetist with 20 years of political engagement, campaign work, and advocacy experience at the state and federal level. She has held leadership positions in the corporate world, the healthcare industry, and in multiple professional nursing organizations. Kimberly also teaches policy/advocacy and leadership courses to doctoral nursing students. 
Education: BS – Business Administration John Carroll University; BSN/MSN University of North Carolina – Greensboro; DNP Yale University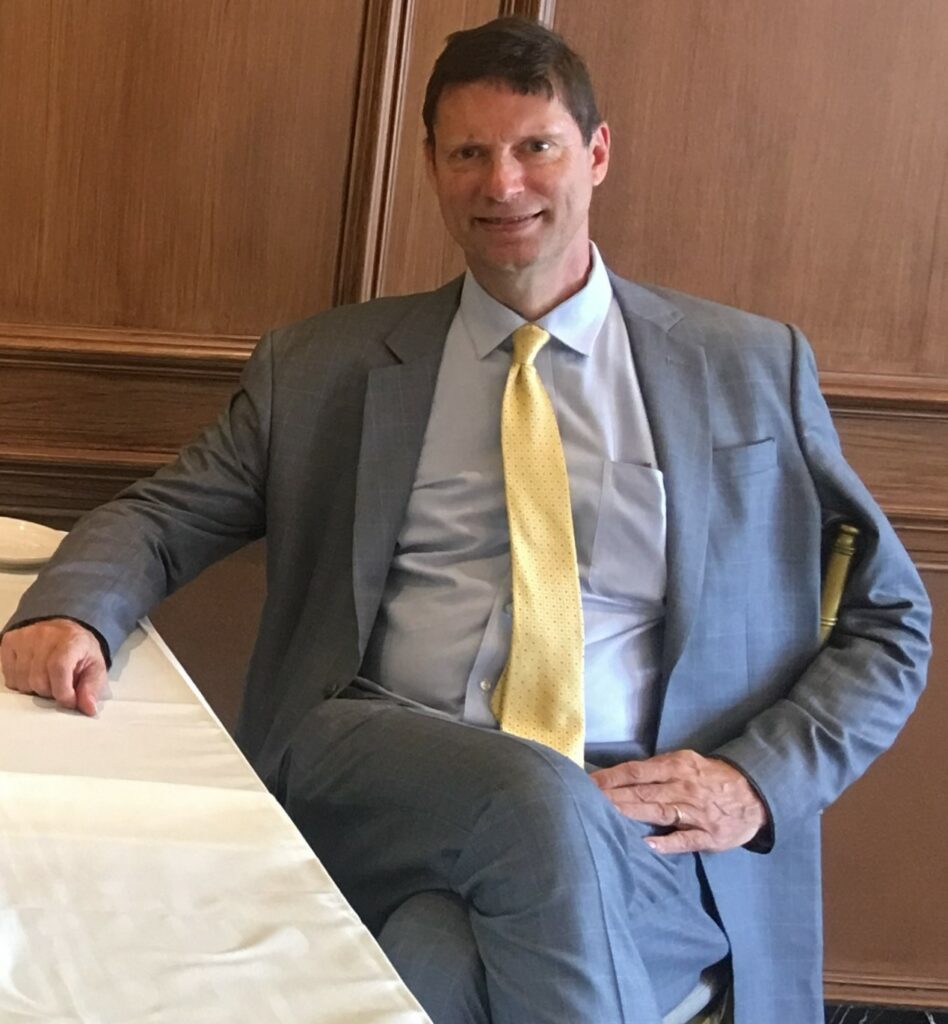 Andrew offers Healing Politics a wide range of experience and sound judgment through a lifetime of involvement in politics, policy, and diplomacy. Born and raised inside the Beltway, Andrew started his professional career working on Capitol Hill, including on the personal staff of Virginia Senator John Warner. He served 28 years as a U.S. Foreign Service Officer in posts from Panama to Kabul, and during his diplomatic tenure, worked on multilateral diplomacy, peacebuilding, and governance. He is currently a Senior Fellow and Director with the Transforming Conflict and Governance Program at the Stimson Center, a Washington Think Tank.
Education: BA in International Relations, Economics and Political Science, Dickinson College; Master's degree in National Resource Strategy, Dwight Eisenhower School for National Security and Resource Strategy (National Defense University), graduate studies at the Hebrew University in Jerusalem and the London School of Economics.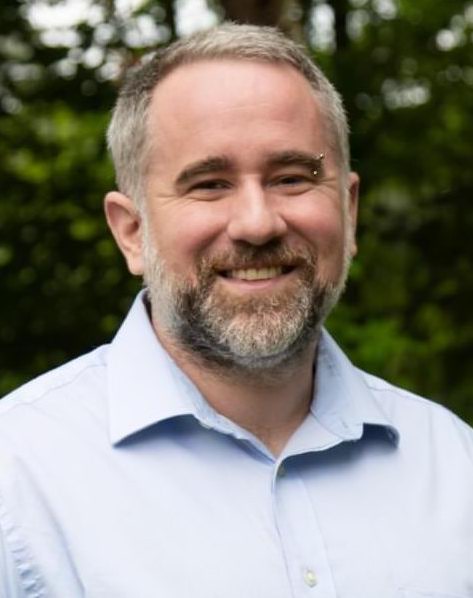 Nick Carnes, Professor of Public Policy at Duke University's Sanford School of Public Policy, serves as the evaluator of Healing Politics programs. Nick is a political scientist whose research, which focuses on American politics, economic and social class inequality, and political representation has been an important foundation for our work at Healing Politics. He is the author of The Cash Ceiling: Why Only the Rich Run for Office and What We Can Do About It. In 2021, Professor Carnes was the recipient of the prestigious National Science Foundation Alan T. Waterman Award, the US government's highest honor for an early career scientist, along with an accompanying $1million research grant.
Education: Ph.D. in Politics and Social Policy, Princeton University; M.A. in Politics, Princeton University; B.A. in Political Science (summa cum laude), University of Tulsa.
Have you heard our big audacious goal?